Cooper, Michelin, Goodyear, and More!
$200 Off
Instantly
WITH PAID INSTALLATION OF 4 SELECT TIRES. *See advisor for details. Offer ends 11/30/23.
Make an Appointment
Exclusive Offer Starting From
Only $49.95 + tax
Oil & Filter change
Keep Your Ride Running Its Best!
Request Appointment
Trust Us For Your Next Inspection.
Full Inspection $49.95
Includes PA State Inspection and Emission Test! Make an Appointment Today!
Schedule Now
Automotive Repair Services
Your Trusted Partner for All Auto Service Needs in Philadelphia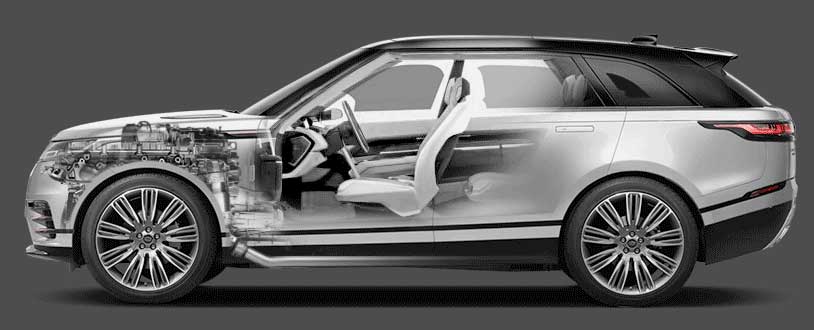 Investing in preventative maintenance can avoid expensive repairs and extend the life of your vehicle. Come on in and let PA Auto Inspection's mechanics create a customized maintenance plan for your vehicle.
Don't ignore that number on the sticker! Putting off your oil changes can cause debris build up and lubricating issues, leading to an unhealthy engine. Let PA Auto Inspection Auto Service keep your engine going strong.
No matter what type of vehicle you own, brakes are a crucial component. From routine maintenance to fixing sudden issues, PA Auto Inspection's expert mechanics can help you with your brake needs and get your back on the road safely.
Rain, storms and road conditions take their toll on your car's tires. At PA Auto Inspection, we take pride in offering the highest quality, all season tires to keep your car rolling all year long.
Keep your vehicle running safely and efficiently. Adjusting the tire to an appropriate angle. Detecting heavy spots and counterbalancing the difference in weight. Schedule our computerized 4-wheel alignment service today.
As a trusted Qualified State Inspection Center, you can bring your vehicle for an oil change and get your PA State & Emissions Inspections sticker at the same time.
Your transmission is a complex part of your vehicle, but the mechanics at PA Auto Inspection are here to help. Whether you need a problem diagnosed, a transmission repair or a simple fluid top off, you can trust us for your transmission needs!
Oil Changes
Batteries
Windshield Wipers
State Inspection
Filter Replacement
Fuel System Cleaning
Auto Air Conditioning Repair
Fluid Exchanges
Tire Installations
Tire Rotation
Flat Tire Repair
Tire Balancing
Wheel Alignment
TPMS Services
Brakes
Heating and Cooling
Belt and Hoses
CV Axles
Drive Shaft Repair
Steering and Suspension
Comprehensive Engine Diagnostics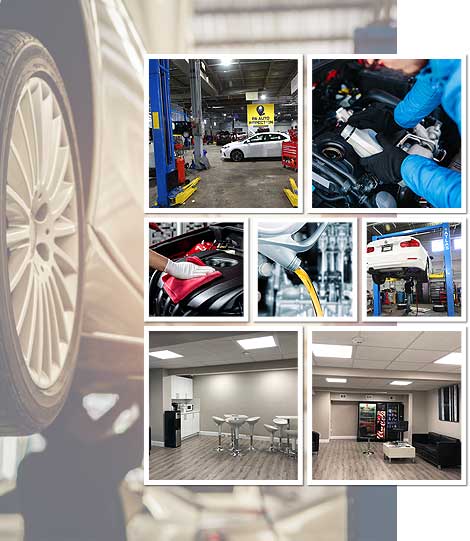 Welcome to
PA Auto Inspection
Automotive Maintenance, Service, Repair, Collision & Auto Body Shop
Whether you have a new or old vehicle, auto service is crucial to keep it in mint condition so that it continues to run at full-throttle without the risk of breakdown or frequent repairs. However, sometimes even your well-maintained vehicle may need an emergency repair job because of it running on a bad road or due to weather conditions. There is where we come in!
Foreign and Domestic
All Makes and Models
FREE Estimates
ASE Certified Technicians
Convenient Customer Amenities
Locally Trusted
Full-Scale and Affordable Auto Services Delivered with Integrity and Complete Satisfaction by ASE Certified Technicians
PA Auto Inspection is your trusted partner for all your auto service needs in Northeast Philadelphia, PA 19115, and the nearby region. We offer top of the line full-scale auto repair, inspection and maintenance services for all types of vehicles (gas or diesel) including cars, SUVs, trucks and vans. We also specialize in repairing European and German makes like BMW, MINI, Audi, Land Rover, Porsche and Mercedes.
We understand that your vehicle is a major investment. That is why we care for each client's vehicle as if it were our own. All services are performed by our team of experienced, friendly and well-trained ASE (Automotive Service Excellence) certified technicians using quality parts and equipment; and latest technologies. Rest assured that we service all makes and models of vehicles to our customers' satisfaction and at affordable rates too.
Our services reflect our technical prowess and quality workmanship. Serving clients for years, we have earned the trust and respect of Philadelphians through our on honesty, fair pricing, dependable service and quality of work.
We Go the Extra Mile for the Comfort of Our Customers
At PA Auto Inspection, we understand that some repair jobs can take longer than expected. Waiting for long hours in the sun for repair services can be difficult. This is why we have created a comfortable waiting room with free Wi-Fi internet access where you can sit and relax while your vehicle is getting fixed.
So, whether you need a repair job or want to schedule for routine car maintenance, call us at (215) 259-7500.
How It
Works
We make taking care of your car simple and easy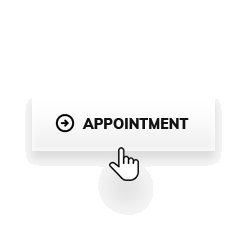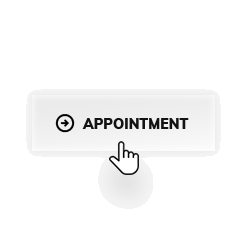 1
SCHEDULE AN APPOINTMENT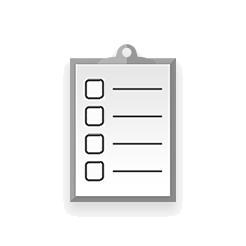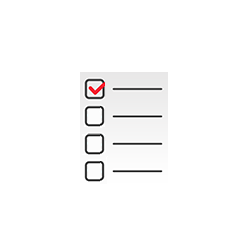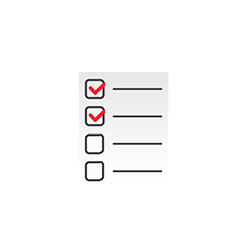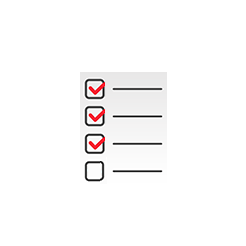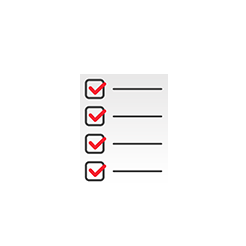 2
CHOOSE YOUR SERVICE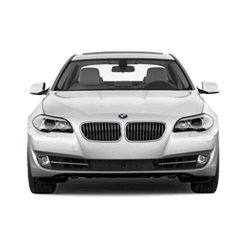 3
DIAGNOSIS, MAINTENANCE, REPAIR, FINAL CHECK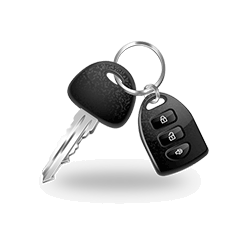 4
READY, CHECK, GO!