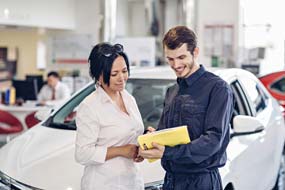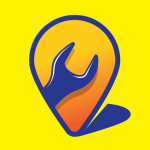 Keeping your vehicle well-maintained is important to ensure that it continues to work smoothly and functions at its optimal level. However, because of busy schedules taking the vehicle to the auto shop for periodic maintenance becomes extremely difficult for many, until a problem arises pertaining to the vehicle and it becomes absolutely necessary to get it fixed.
In times like these, the big question is 'where to take your vehicle for auto repair'? You need a trusted partner who you can rely on and be confident that they will service and repair your car the right way without putting a big dent on your pocket or taking too much of your time. And this is where we come into the picture.
One-Stop Auto Shop for all your needs
PA Auto Inspection is your go-to partner for all your auto service needs. We are a one-stop auto shop providing full-scale auto services (including auto maintenance, auto repair, and professional car inspection) for all makes and models under one roof. Whether you have a small passenger car, an SUV, Audi, or a truck, you can bring your vehicle to our auto shop and we'll be happy to serve you.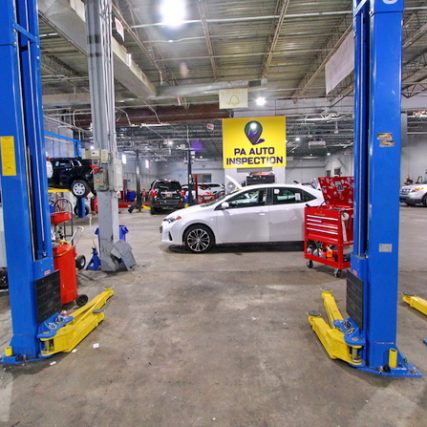 Delivering Services with Quality, Comfort and Convenience
We understand that the typical auto repair visit can be a stressful and dreaded one but not with us. At PA Auto Inspection our goal is to provide our customers with a unique, convenient, comfortable and positive experience every time they visit our shop. Simply stated, your ultimate satisfaction is our top priority.
We are always enthusiastic to provide you with a happy and hassle-free service and get you back on the road safely and as fast as possible. At PA Auto Inspection, we are proud to be your trusted auto service provider, where you are treated like family.
All Services are Performed by ASE Certified Technicians
All services at our shop are performed by our team of well-trained and certified ASE technicians using the latest diagnostic technologies to identify the actual cause behind any problem in your car. Furthermore, all repair jobs are performed using top quality parts only so you can rest assured that you will not have to experience the same problem any time soon. The parts we use are first class, reliable and function at their optimal level.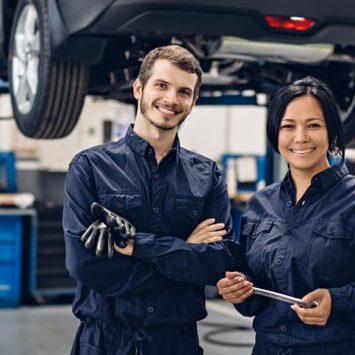 Transparent Services that Save Time and Money of our Customers
At PA Auto Inspection, we are in the business of building trust-based and long-term relationships with our customers, not just our financial bottom-line. This is exactly why we never attempt to offer a service or sell repairs that vehicle doesn't need or aren't necessary. We perform our work with full honesty, work that is needed and that too at fair pricing.
Transparency is a key aspect of the way we serve our customers. And therefore we make sure that you understand what is wrong with your vehicle, what your options are for repair, and feel confident about the services that we provide.
Schedule Your
Service Today
So, if your car isn't functioning properly and you think it needs a repair, then schedule for a service today. Let our team diagnose your vehicle and evaluate the real problem to determine the right auto repair service for your vehicle.
Make an Appointment Online