Hire an Independent Mechanic to Inspect Your Potential Purchase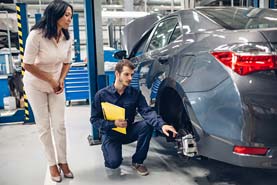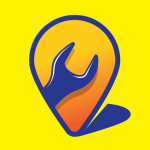 To make a confident buying decision, consider hiring an independent mechanic from us to inspect the used car that you're willing to purchase. Though the dealership may use their own technicians to ensure you that the car runs smoothly, getting an independent mechanic for inspection is a better option because an in-house mechanic's criteria for inspection may be different and not nearly as thorough as an independent mechanic's criteria. After all, the dealership is only concerned about making a sale; they probably don't look forward to catering to unhappy customers or dealing with issues related to the warranty.
Therefore, get in touch with us for auto inspection services. Bring the car to our auto service shop, and we'll inspect it thoroughly and provide you with factual information about the car. Allow our certified team to assist you with your car purchase. Furthermore, we can also provide you with a customized car maintenance plan so that your ride runs smoothly on the road and you don't need frequent repairs or replacement jobs. For more information or assistance, call us today at (215) 259-7500.
Schedule Your
Service Today
Get a complimentary multi-point inspection to inspect the health of your vehicle and components.
Make an Appointment Online